Matrix-Sensor technology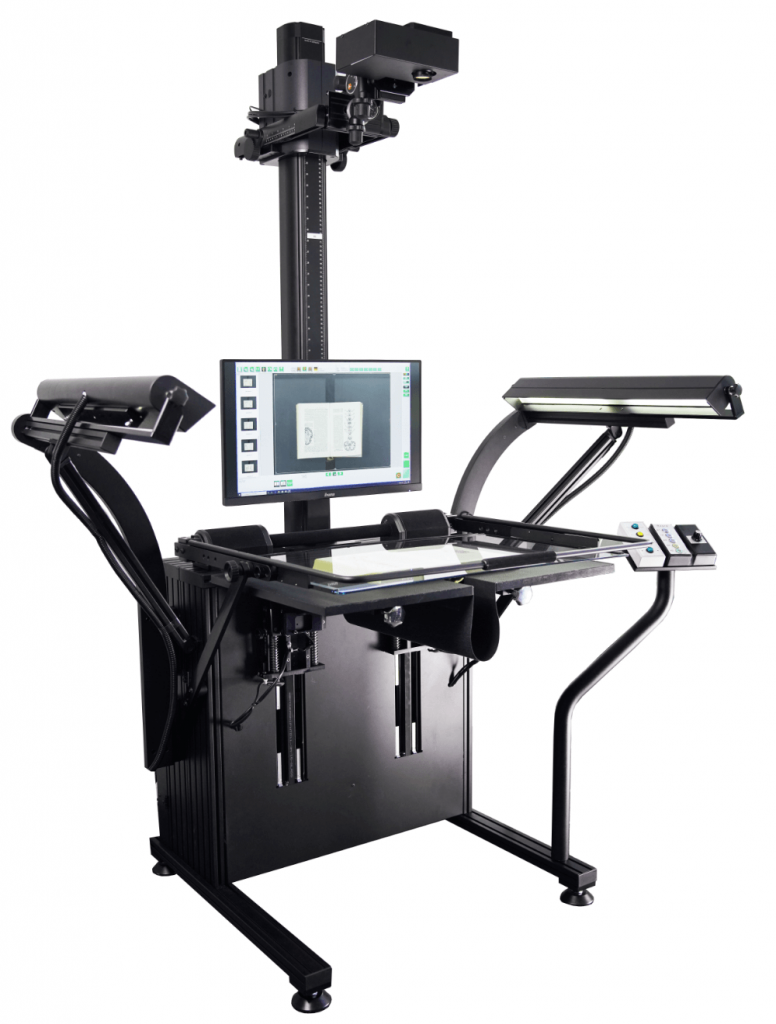 The book2net archive scanners Archive Pro A1/A2 with height adjustable camera sliders offer high flexibility and combine the advantages of high resolution, productive A1/A2 scan systems with those of versatile reprosystems. Formats from A1 to A5+ and a resolution of 1200 ppi characterize these unique systems and allow for them to meet all requirements perfectly.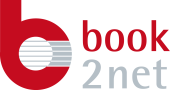 X71 Motorfocus, Control-Unit and remote control
Always in focus. Specially developed for the X71's optics and in focus with the press of a button. The X71 motor focus realizes scanning at perfect image sharpness regardless of format position (DIN A1 – DIN A5). Even objects with deeper structures (such as seals) which need an adjustment of the "sharpness level" can be processed without a problem. A fine regulation with video preview and digital focus value display allows comfortably adjusting the focus level.
Motorised height adjustable camera slider
Flexible, yet always perfect color and quality. This feature is unique in the area of A1/A2 scanners and ensures a great diversity and outstanding qualities in an optic resolution of up to 1200 ppi. The different format positions (DIN A1 to DIN A5) can be selected comfortably. Simply selecting the format marks (picture on the right) of the intuitive software and loading the according color profiles and adjustment parameters is a unique possibility. The result: full-format images in perfect quality and the highest possible resolution.
Features
Matrix-Sensor technology
Motorized height adjustable camera sliders
X71 Camera
Live-Video-Preview
Book cradle for books up to 35 cm
Auto-focus
Process-controlled scan automatics
Physical resolution: 300 – 1200 ppi
Layout section: A1 – A5+
Universal glass pressure