Cost-Effective, Space-Saving, High-Performance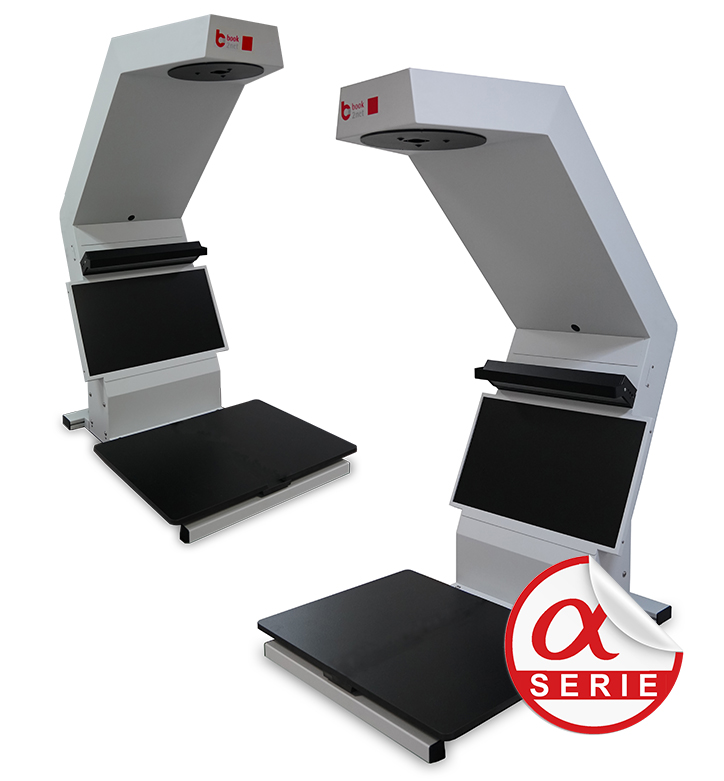 The book2net archive scanners lite alpha A3 & lite alpha A2 are particularly suitable as cost-effective, space-saving high-performance scanners for the archive sector.
Equipped with a high-resolution CMOS camera, they offer not only exceptional image quality but also exceptional productivity.
The conservational book table ensures particularly gentle treatment of sensitive templates. Thanks to the special coating, neither reflections nor abrasion on valuable materials and bindings can occur. Thanks to the high depth of field of 8 cm/12 cm, sharp images can be produced even with wavy originals without the need for pressure to straighten them out.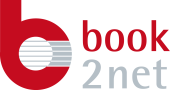 The book2net archive scanners lite alpha A3 & lite alpha A2 are equipped with an LED lighting system that provides a stable color temperature during the scanning process. Thanks to the Fresnel lenses used, uniform illumination of the entire scanning area is also guaranteed.
0.5 sec. illumination time
Eco function (only 2500 lux)
The LED light source is glare-free and UV/IR-free, so that the operator is not exposed to any radiation in accordance with EN60825-1. The light intensity can be reduced to 2500 lux according to the respective conservation requirements.
Features
Matrix-Sensor technology
Camera variants:
0,3 Sek. scantime
2,2 Sek. process time – (scan + transfer + save)
2,5D Analyzer
8/12 cm depth of field
USB 3.0 interface